To equip individuals with knowledge and skills to provide basic counselling to clients in an engaging and supportive manner to their love ones and clients.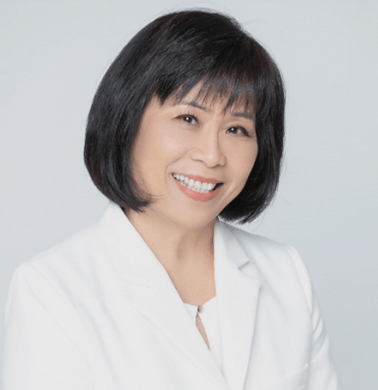 Geok Lan has over a decade of working experience with clients to improve quality of life, relationship with self & others, change habits, peak performance and relaxation.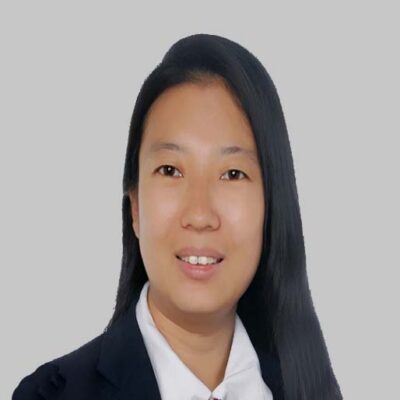 Wang Yan is a dedicated and compassionate Registered Nursing with 18 years of experience in Singapore. Proven capability to provide direct patient care in a fast-paced environment. Calm and level-headed to manage difficult patients and high-stress situations. She has great verbal communication and humor to develop strong relationships with patients and their families. Making use of counselling skills to deal with situations and patients in a tactful and caring way.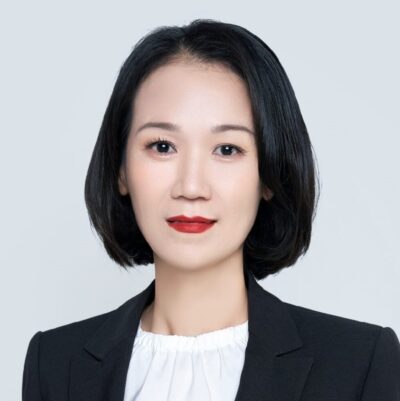 With the qualification in Specialist Diploma in Counselling Psychology (SG), Carey has experience in the industry for over 15 years.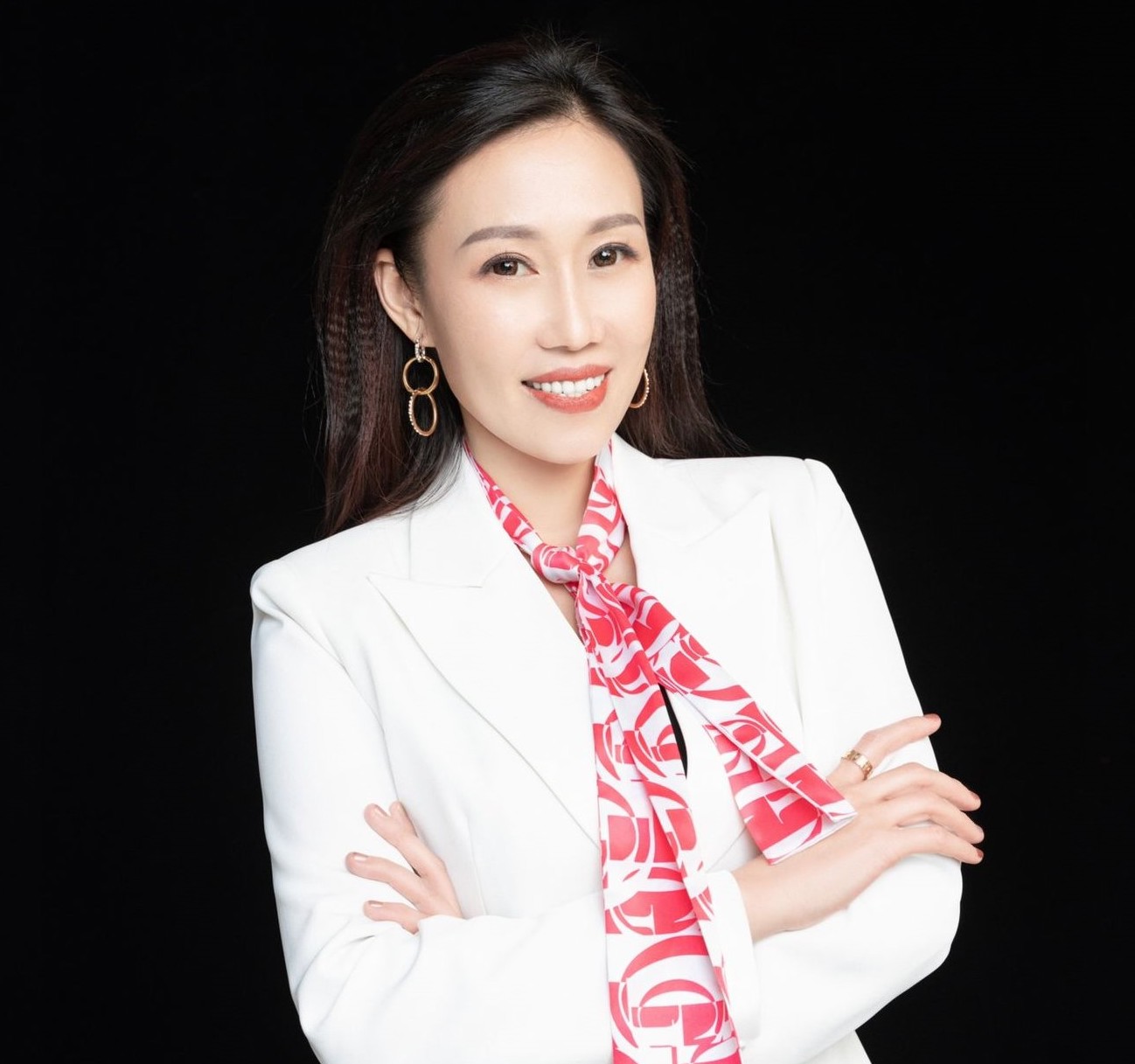 Queenie has over 25 years of experience in the industry. Her counselling skills and expertise in this field have gained recognition in Singapore. She has conducted both counselling and psychology workshops.
• 15.25 Hours (2 Days)
• 45 Mins Assessment

"It was a eye opener n great awakening for me. I realised there is so much we can help ourself and all our loved ones. Highly recommend!!"
Jesme Chua

"Good refresher. Enjoyed the course. Knowledgeable Lecturer, Ms Geok Lan. The role-playing sessions are helpful and a good practice to implement the skills. Would highly recommend for everyone to improve self and people's skills."
Siti Muslehat Mustaffa
Start Your Journey With Us