To equip learners with the knowledge and application skills to provide basic makeup at spa establishments.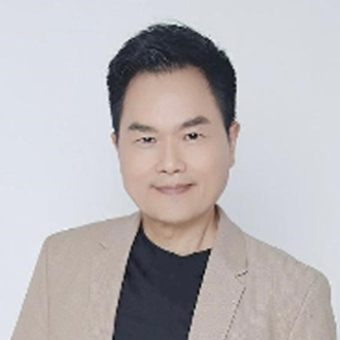 Wilkins Lu has been in the beauty and make up industry for over 25 years. His vast experience and expertise in this field have gained international recognition in Singapore, Malaysia, Indonesia and Thailand.
Karene Chu is a qualified trainer and assessor under the WDA's accredited ACTA programme and has more than 20 years of experience as a certified beautician and therapist in beauty and wellness industry. She is also an affiliate of World Master Professional Beauty Associates.​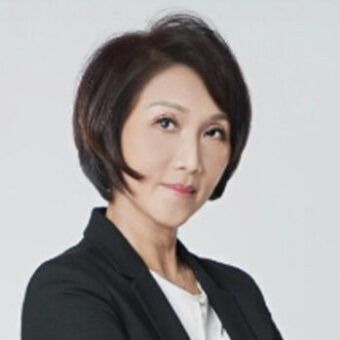 Carrie Lee has been involved in the hair, beauty and make up industry over 33 years. Her depth and exposure in the industry as a hairstylist, makeup artist and beauty trainer has built her credibility with both individuals and corporate clients. She conducts beauty and makeup workshops, environmental services courses and holistic health classes for both individuals and professionals.​
• 20 Training Hours (3 days)
• 2 Hours Assessment
6, 7, 13 MAY (SAT, SUN)
(Assessment 14 MAY)
8, 15, 22 MAY (MON)
(Assessment 23 MAY) *
11, 12, 18 MAY (THU, FRI)
(Assessment 19 MAY)
21, 27, 28 MAY (SAT, SUN)
(Assessment 3 JUN)
29, 30, 31 MAY (MON – WED) *
28 MAY, 4, 11 JUN (SUN)
(Assessment 17 JUN)
1, 8, 15 JUN (THU)
(Assessment 16 JUN) *
5, 12, 19 JUN (MON)
(Assessment 26 JUN)
7, 14, 21 JUN (WED)
(Assessment 22 JUN)
26, 27, 28 JUN (MON-WED)
(Assessment 30 JUN) *
1, 8, 15 JUL (SAT)
(Assessment 16 JUL) *

"Teacher Carrie Lee is very professional, very informative and detailed. I learned a lot from her during this make up class."
Serine Lim

"I didn't know a simple makeup class could be so fun! Learned correct makeup techniques and made new friends. Very patient teacher too! More power to you!"
Rica Linda Reyes
SkillsFuture Credit Claimable
For eligible Singaporeans age 25 & above.
Start Your Journey With Us